Sleeve Gastrectomy
Gürdal Ören M.D.
Get More Informations about Sleeve Gastrectomy Operation.
More Than 15 Years of Experience
Sleeve Gastrectomy
Surgery
We respond to our patients' needs and requests in the shortest time possible by using the most modern technologies in the fields of Sleeve Gastrectomy Surgery, Diabetes Surgery (Type2 Diabetes), Revision Surgery.
More than 1600 Sleeve Gastrectomy Surgery Experience
Lifetime Free Expert Dietician Support
Lifetime Free Patient Follow-up
Who Should Consider

Sleeve Gastrectomy?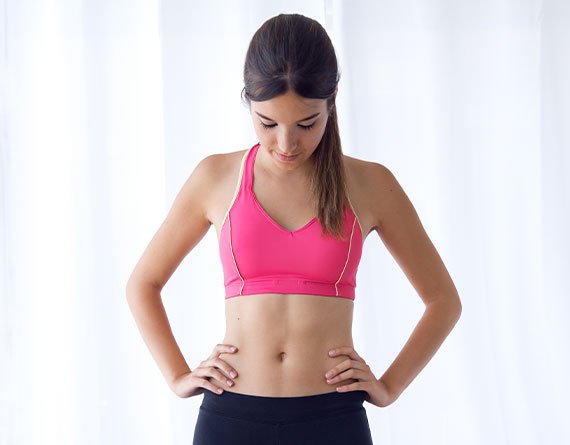 Do not forget that the Sleeve Gastrectomy is a surgery that is applied to help you step into a healthier life and the first priority is never aesthetic concerns. In order to be able to have Sleeve Gastrectomy, in other words, Gastric Sleeve , some conditions are sought in the candidate.;
Those who are committed to following post-operative nutrition plan and doctor's advice
Those with a BMI (Body Mass Index) of 30 or more
All professional ways,except for surgery, have been done and you should see this operation as a last resort
Those with chronic diseases such as obesity-induced diabetes, blood pressure, sleep apnea
1.
Is Sleeve Gastrectomy Surgery Risky?
Studies show that sleeve gastrectomy has a 99.7% survival rate. Complications are relatively rare and occur in less than 4% of patients. It is possible to treat all complications to be experienced in today's technology.
2.
How long can I go back to work after bariatric surgery?
Our clinical research and experience show that the patient who works at a desk job after sleeve gastrectomy can start working within 1 week after leaving the hospital. If your job involves a lot of physical exertion and strenuous activities such as lifting, then your return to work may take longer than someone with a desk job.
3.
When can I start exercising after surgery?
You can start right away. However, we are not talking about very heavy exercises here, of course. You can start with the easy one first and gradually increase your pace. Walking around the house will be enough at first. You can set the time yourself by continuing with low-tempo exercises for the first month. After the second month, you can start exercising at a medium or heavy pace.
4.
When can I get pregnant after bariatric surgery?
No intervention is made to prevent pregnancy in sleeve gastrectomy surgery. It is recommended to wait a minimum of 12 months for pregnancy after sleeve gastrectomy surgery. This process is for the mother to reach her ideal weight and continue her life at this weight for a while, and to take vitamins and minerals naturally enough for both the mother and the baby to be born.
The bariatric dietician - general surgeon - gynecologist and obstetrician of the mother who conceives after sleeve gastrectomy surgery should start and complete the process in cooperation.
More articles
Pre-Surgical

Health Checkups
Blood analysis Description
Sleeve Gastrectomy
Articles