Working Hours
Mon-Fri 09:00 - 18:00
Saturday 09:00 - 14:00
Consult Your Doctor
When Can I Start Working After Gastric Sleeve Surgery?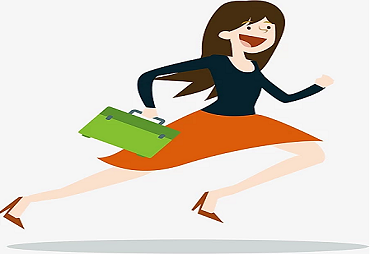 Our clinical research and experience show that the patient who works at a desk job after sleeve gastrectomy can start working within 1 week after leaving the hospital. If your job involves a lot of physical exertion and strenuous activities such as lifting, then your return to work may take longer than someone with a desk job.
It should not be forgotten that there are factors that you do not have with the surgeon who performs your operation and treatment during your return to work.
At the beginning of these factors;
Genetic factors (speed and ability of your body to heal),
Your gender,
Your age,
Your Body Mass Index,
Your chronic diseases,
Your psychological condition comes after the operation.